Writing about Quantified Self, biohacking and health technology.
The Irish Tech News is an award winning online publication aimed at keeping you informed of all the latest news from the world of Technology.
Personal Blog on Medium
Writing about Quantified Self, Biohacking and health technology.
Medium blog goes into deeper details than on the Irish Tech News.
Tech Blogger on DZone
Blogging on technologies I've used in corporate environments and personally such as Netbeans platform or oAuth.
Profile here.
Series of blog articles from the European biohackers conference in Helsinki, covering everything from smart drugs to fitness to immunity.
What's it like to use and track sleep with a high-end sleep tracker? How does it compare with sleep tracking apps or Wearables?
Continuous glucose monitoring is about to explode the world of wearables, with several companies, including Apple, rumoured to have a non-invasive monitoring in development.
I've been using an invasive monitor for the last four weeks. These are my findings.
Irish Tech News Blog Posts
There are big changes happening in the world of healthcare in Ireland. At the Dublin Future Health Summit 2017, we found out what new trends could bring massive improvements to the Irish Healthcare landscape.
Review of public talk on how to improve public health using design thinking practices.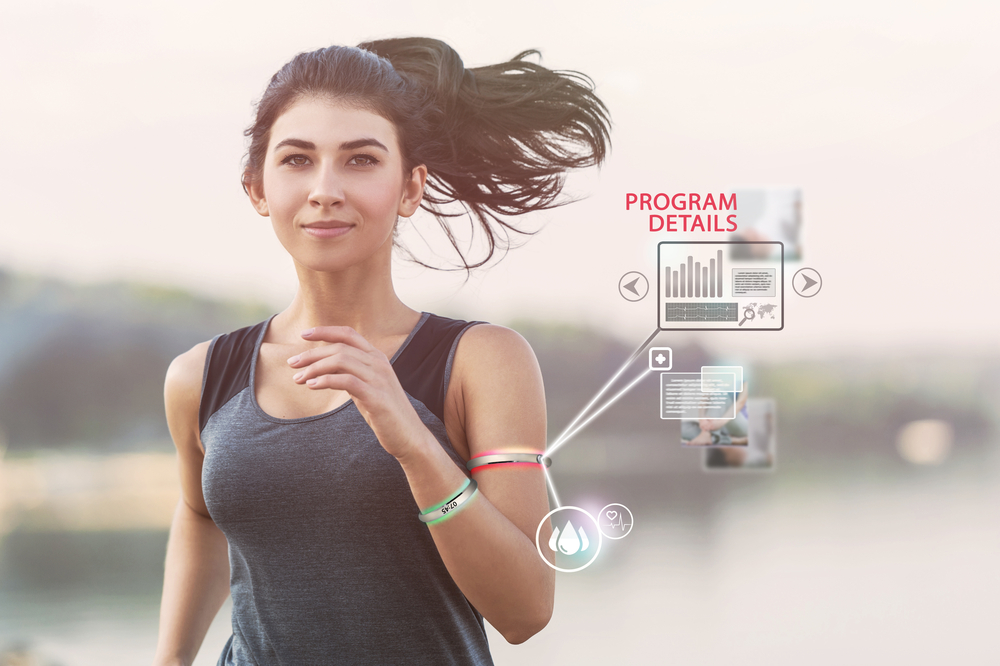 Wearable technology has had a disappointing start.
Ten thousand steps don't motivate people. Users buying fitness trackers stop wearing them after six months.
But, there are a few new trends in the market now that will accelerate the growth of wearable technology over the next 5-10 years time.
Notes from the Helsinki 2017 Biohackers Conference